Taking a break from watching V: The Final Battle to post this. It's back to an episode challenge for this week.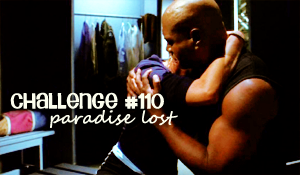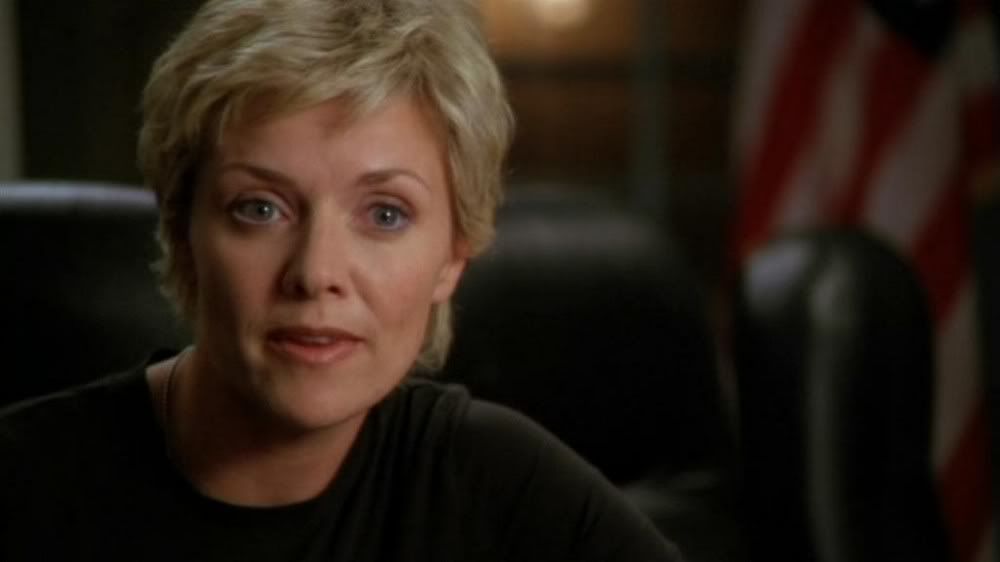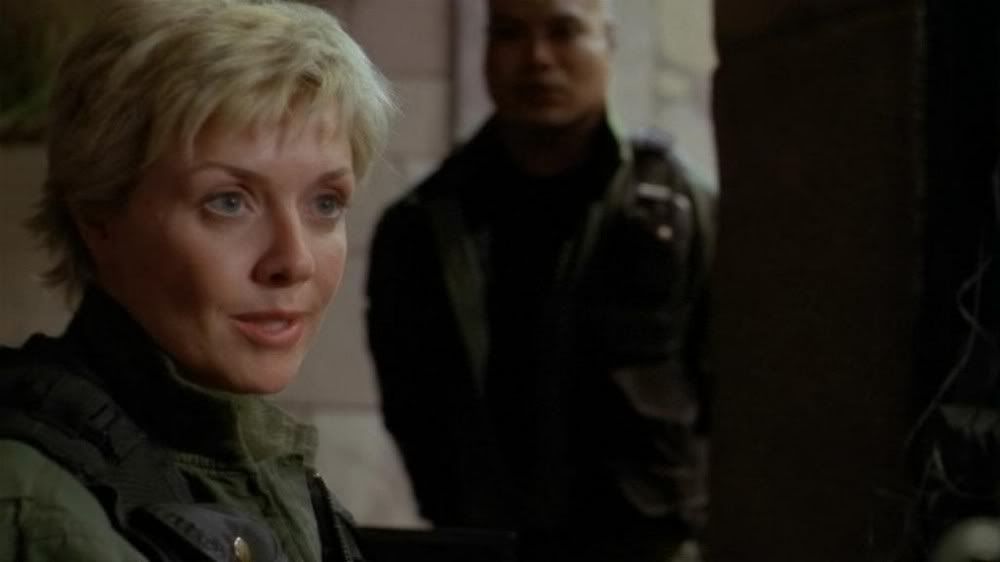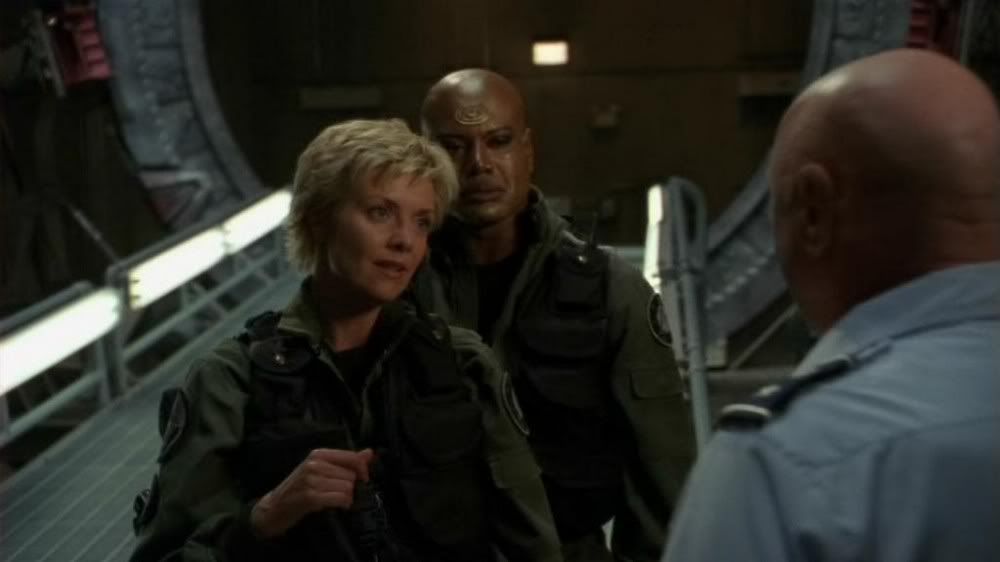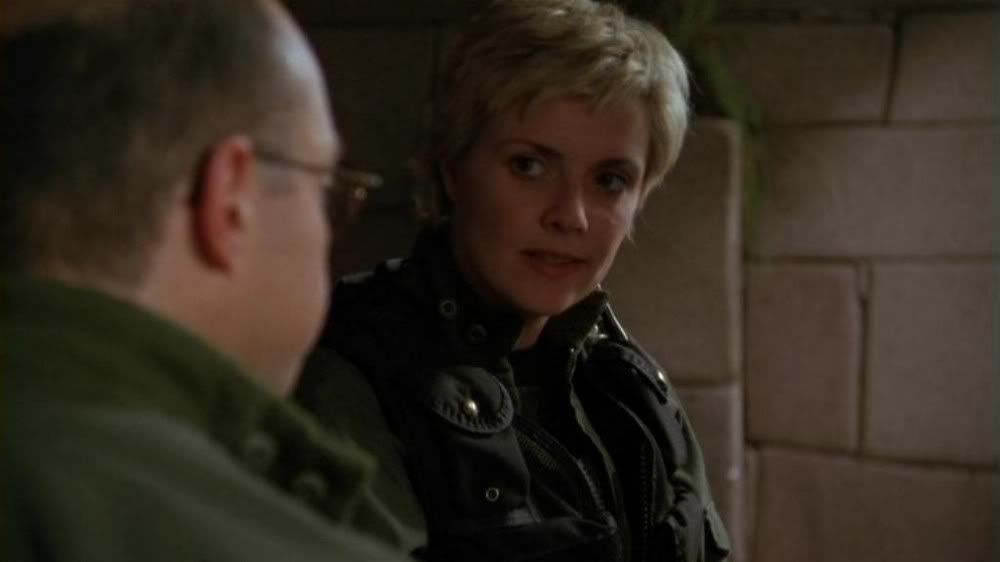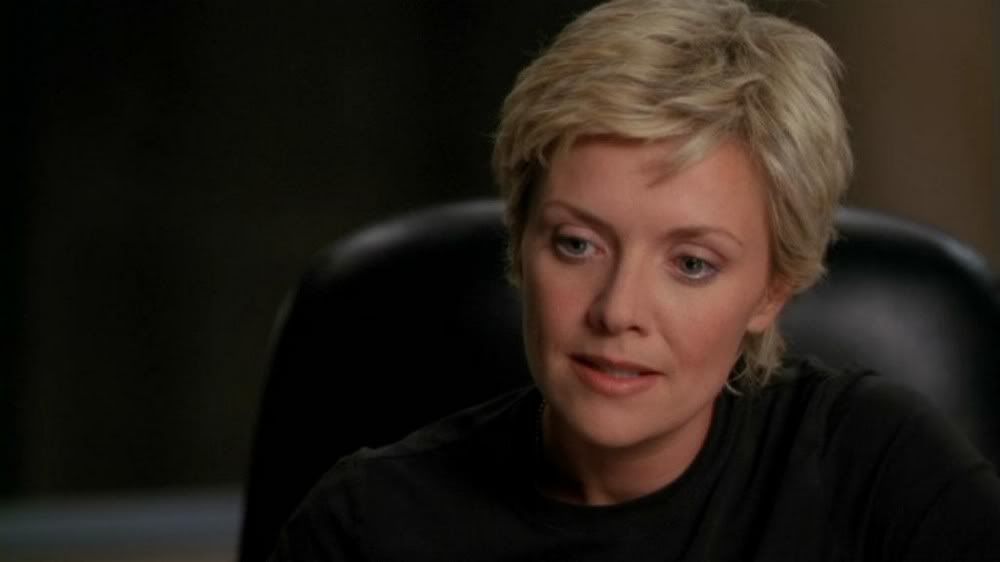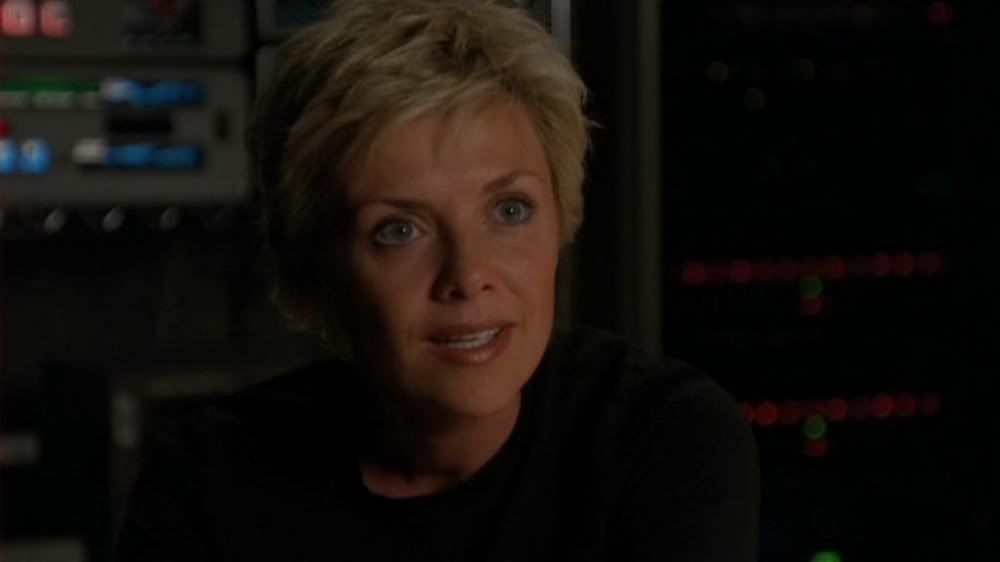 1. You may enter up to 5 icons.
2. You may use a cap more than once.
3. Icons must meet the standard LJ requirements of 100x100 and 40kb.
4. Icons must be made specifically for this challenge.
5. Do not post the icons you made for this challenge until the challenge is over and the winners are announced.
6. Submit your icons as a comment to this entry, all comments are screened.
7. The challenge ends on Thursday June 3rd.